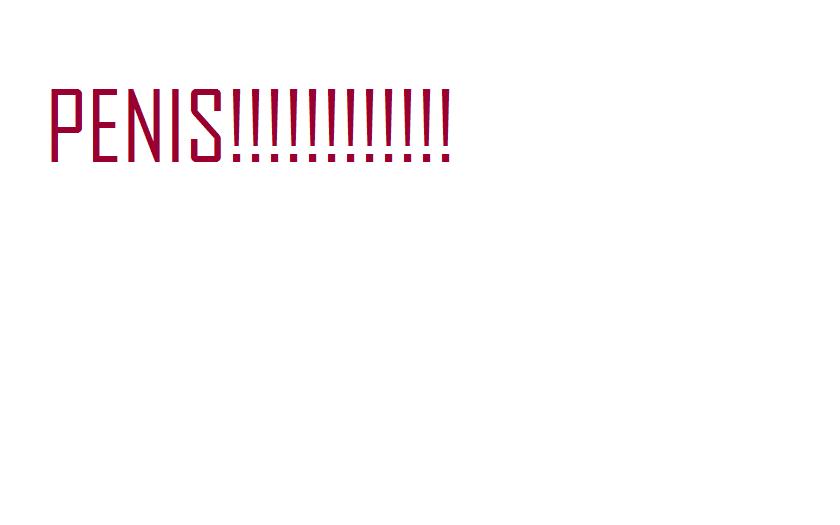 Mark 1:17: "Come after Me, and I will make you become fishers of men."





- THE BAND - (Place band pic here, linked to mission statement)

Megan: Lead vocals
Hal: Lead vocals & banjo (Yeah, banjo. It's okay, you can laugh, we do!)
John: Electric & acoustic guitar (not at the same time, of course), arranger/writer.
Dustin: Drums.
Daniel: Guitar.
Mikie: Bass guitar.


Please check for more information soon...

For booking information, please contact John M. Hoyt @ 864/335-9177 or email info@jesusfish.org.